Brexit and the future for PSI-Pay
<< Back to Latest news & press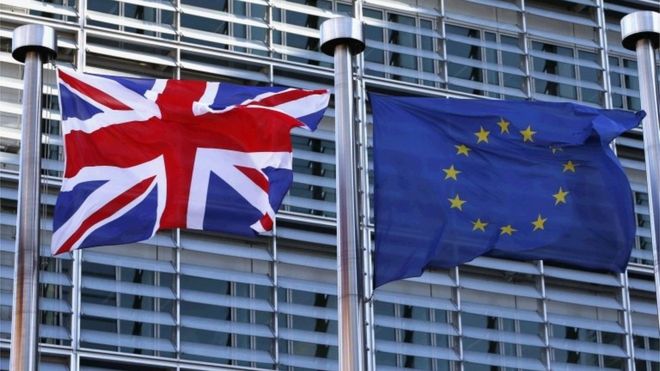 In the light of the vote for the UK to leave the European Union, PSI-Pay would like to reassure all our customers, consumer and corporate, that we have planned for this eventuality.
Phil Davies, MD said the following; "Whatever your views on the outcome of the referendum we at least have a defining answer to work with and the subsequent stability will be welcome.
PSI-Pay formulated a strategy for this eventuality on a 'just in case' basis which has now been proven to be the prudent decision. We are unable to reveal the full extent of our plans at this time as the terms of the UK departure have yet to be negotiated however, we can assure our partners and suppliers that life at PSI-Pay will continue on a 'business as usual' basis and that there should be no negative consequences thanks to our foresight."
PSI-Pay is an authorised e-Money Institution regulated by the UK Financial Conduct Authority to issue e-money across the SEPA region.  PSI-Pay is a Principal Issuing Member of Mastercard® Worldwide and is licensed to issue debit and prepaid payment cards, virtual cards and contactless programs across the EEA.